Introducing your new audience
Reach a regional UK SME audience to sell your B2B proposition.


Our subscribers & visitors
Our audience is nationwide but we can target campaigns by region, too.
| | | | |
| --- | --- | --- | --- |
| Region | Email Bulletin | Email Marketing | Pageviews p/m |
| | | | |
| | | | |
| | | | |
| | | | |
| | | | |
| | | | |
Delivering campaigns that work
Using our news platform, we deliver campaigns that work for clients in all sectors. Campaigns include news content, email marketing, display advertising, social media and more. They deliver results.
Having delivered online business news to the SME marketplace for over 12 years, Bdaily is a trusted, highly reputable news source.

We've built up an active audience of business people and work with clients who want to reach them to market their B2B propositions.

Our audience is business-interested, regional and highly engaged. They are also decision makers, making them the perfect audience for your B2B proposition.  
We're constantly tracking our key stats to stay on top of our game. This helps us ensure your campaign achieves maximum possible impact.
When you come onboard, we'll report fully on all key metrics of your campaign, too. You'll see exactly what results we helped deliver.
Average pageviews per month
Average time spent on each article
News emails sent per week
Our readership is made up of:
Our readership are almost exclusively business people located within the UK business communities we serve. Together they cover the entire UK.

37% are in roles that make them key decision makers within their organisations. They are the perfect people to target with B2B propositions (like yours).
...with good representation across each category
As you'd expect, consumers of our news are working professionals with an age group weighting towards the 25 - 34 band. Our spread, however, is broad.

This offers you the opportunity to engage with an audience of business professionals of all ages that is gradually trending younger as news consumption on mobile and "news snacking" via social media continues to grow.
...and broken down by region
We specialise in providing regional business news content on SMEs, so it's no surprise that our audience is made up of a well-defined group of SME business people and organisations, too.

When you work with us, you get access to decision makers in these SME businesses, targetable by region and medium.
Are you selling a B2B proposition?
Target by UK region or nationally
Across email, news content, display and social media. We've got all bases covered with options to suit a range of budgets.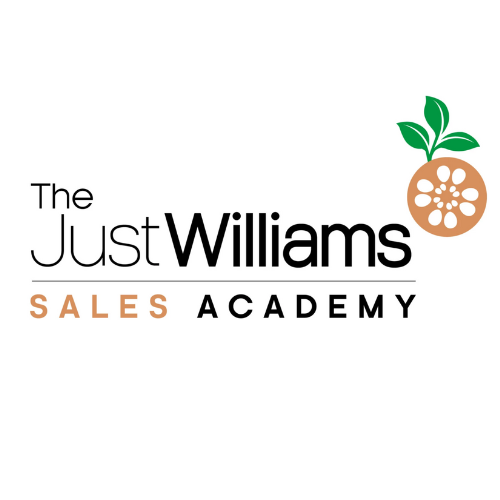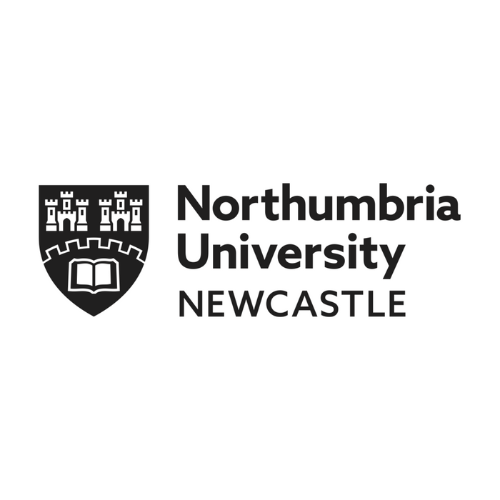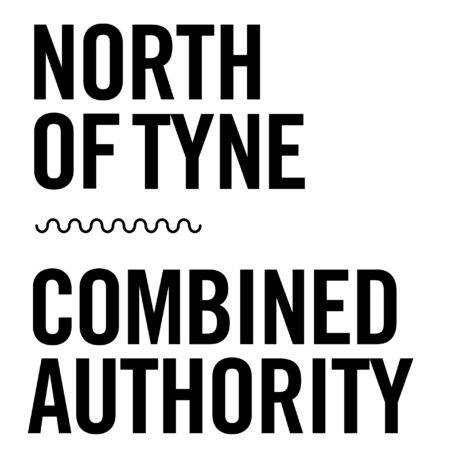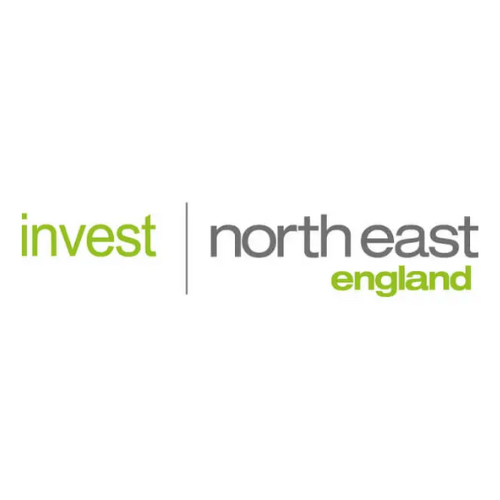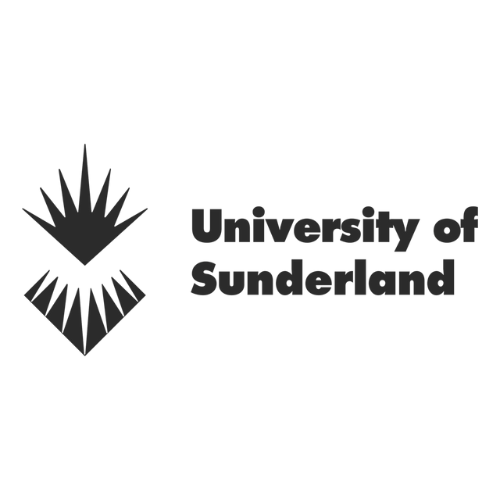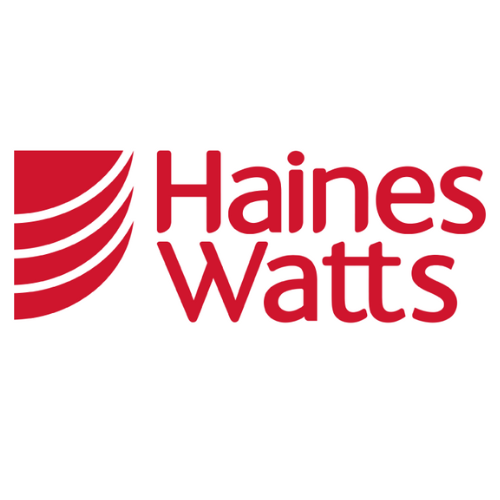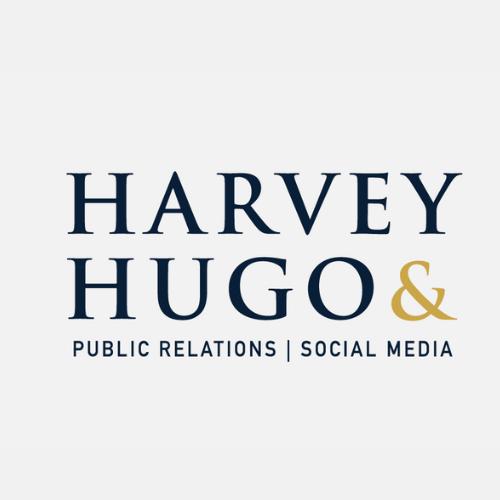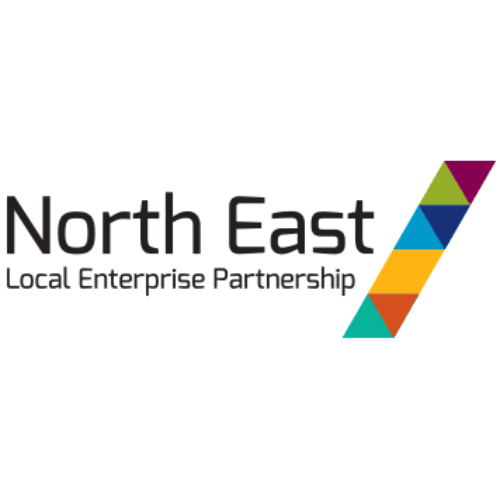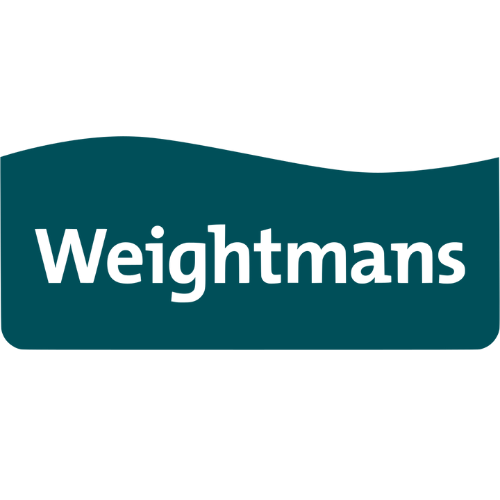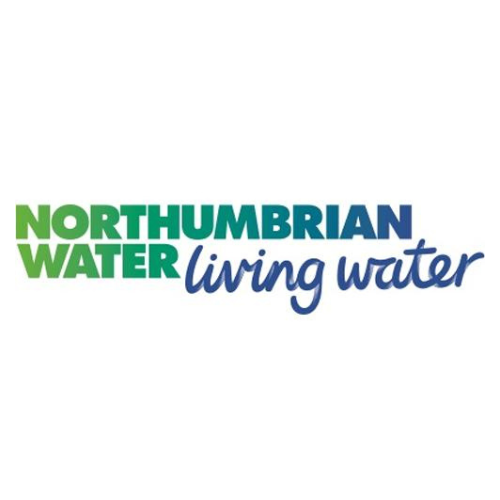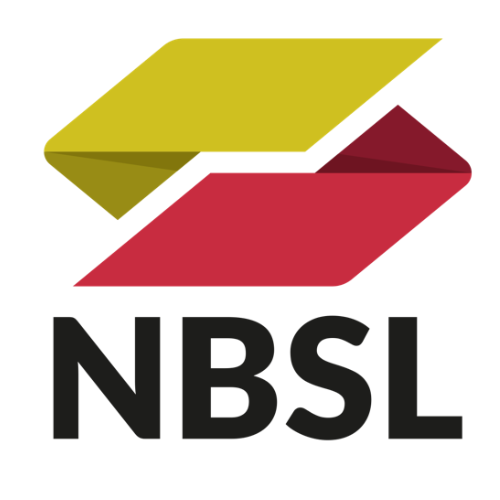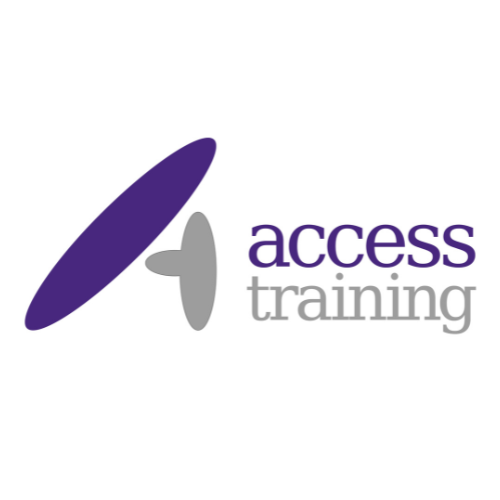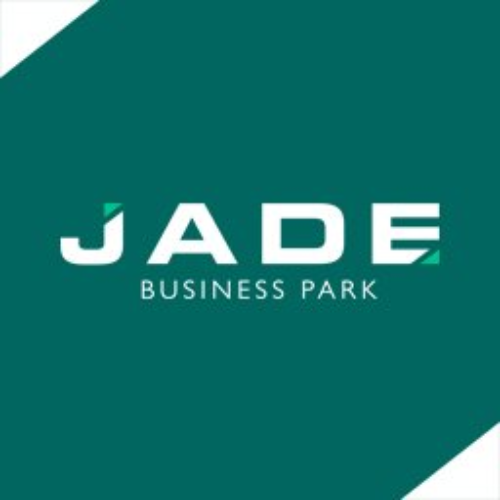 Bdaily have been fantastic in supporting us in our marketing journey, we have acquired a solid and promising relationship through their Business Development Manager

- Leeds City Region Supply Chain Programme
Bdaily provides timely news, advice and opinion content as well as offering RTC bespoke online advertising and content marketing services.

The team at Bdaily have always been very easy to work with, taking the time to understand our objectives and then providing a menu of marketing options to work up into a timely package.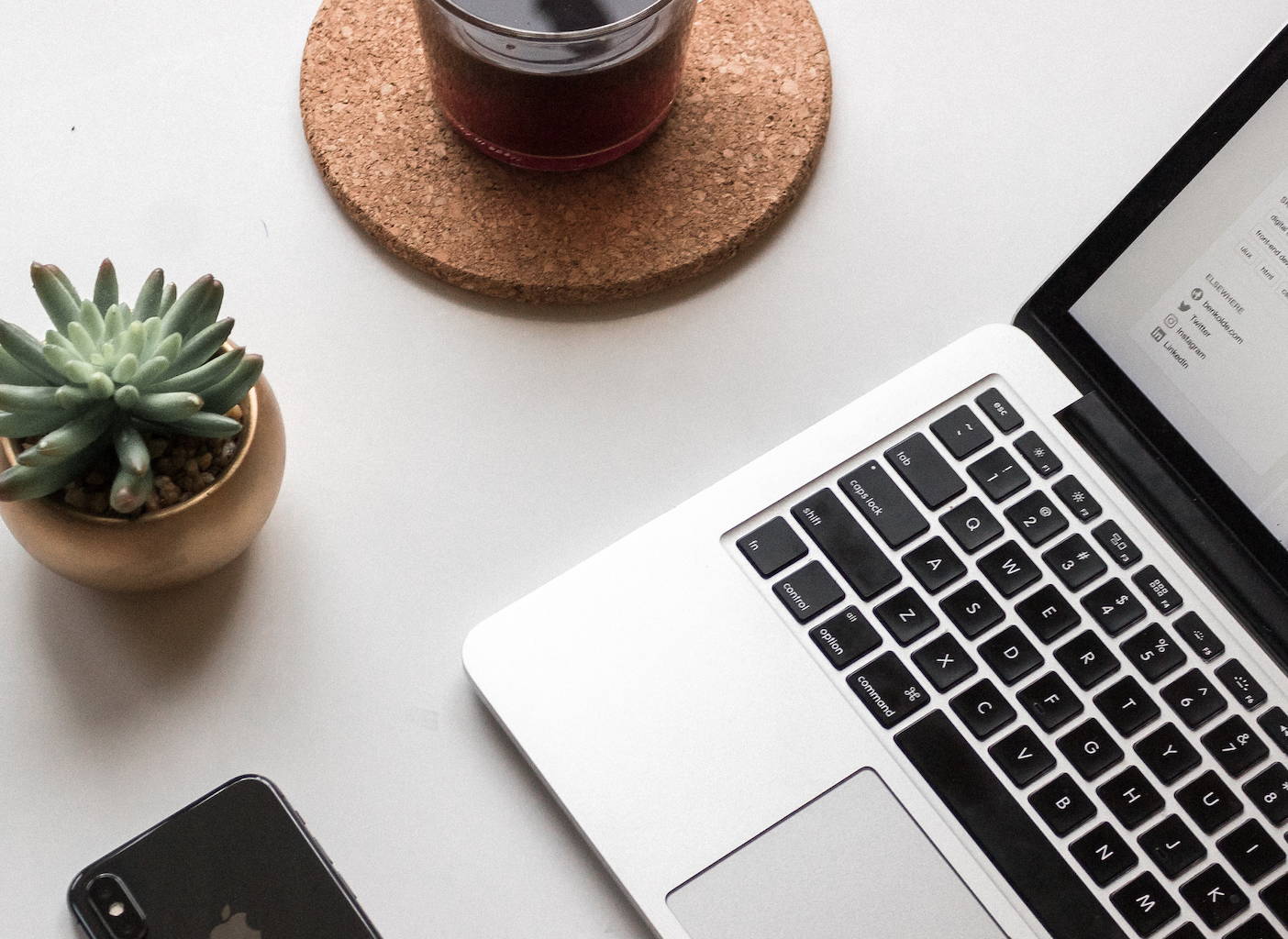 All we've ever known is online content and digital marketing. That means we should be one part of your marketing conversation.
You may market across various channels including print, social media, web and offline. When it comes to content marketing, email and hitting a B2B regional audience, we're the extension of your team that can make the difference.

Your campaign with us will get you in front of...
Want to reach a new audience?
We're ready to start building your campaign.