Reach a UK business audience
We offer unique access to a large UK business audience to promote B2B offerings like yours.

We build and deliver online marketing campaigns that guarantee reach across:
We can get your brand and message front and centre in the inbox of the UK business community
Have your brand & message appear alongside our news content to boost your web marketing activities
Be the news; get noticed with features in one of the UK's most reputable business news publications
Delivering campaigns that work
Using our news platform, Bdaily News, we deliver business advertising campaigns that work for clients in all sectors, both regionally and nationally.
Target by UK region or nationally
Across email, content, display and social media. We've got all bases covered with options to suit a range of budgets. Your trusted partner for business to business marketing.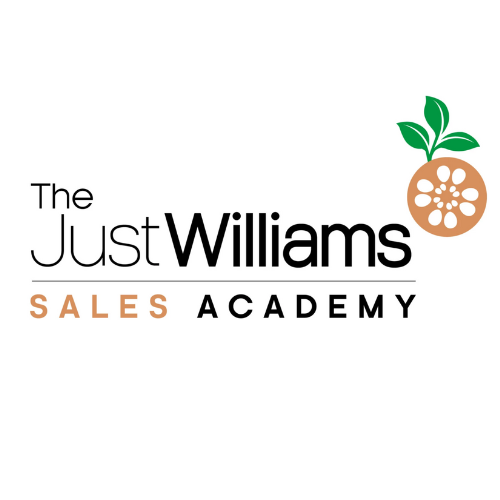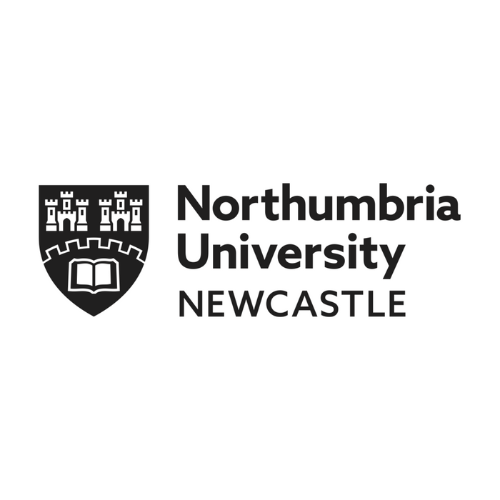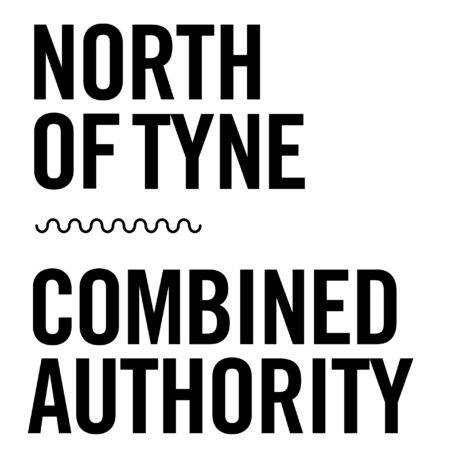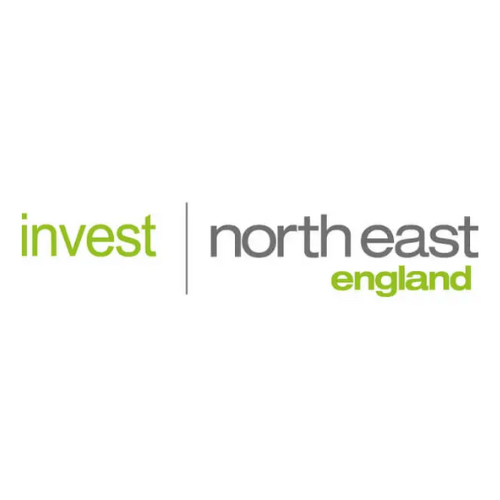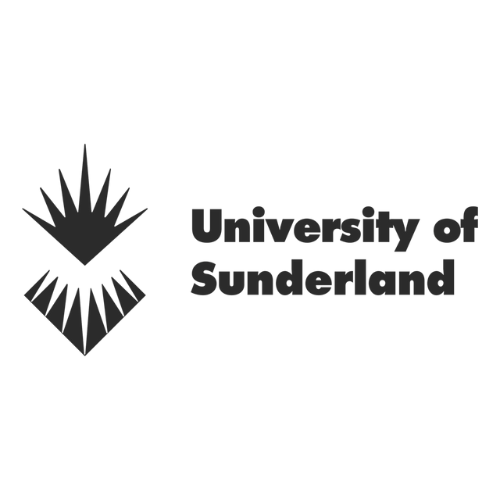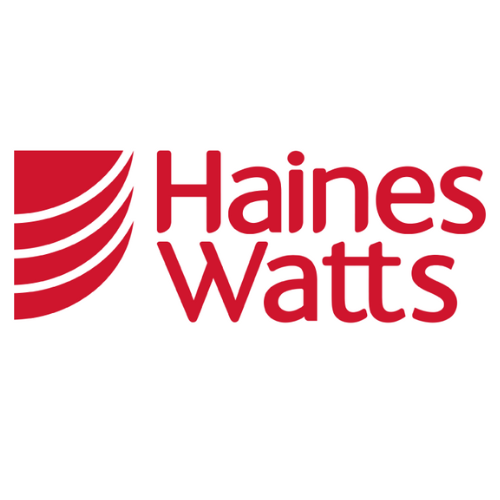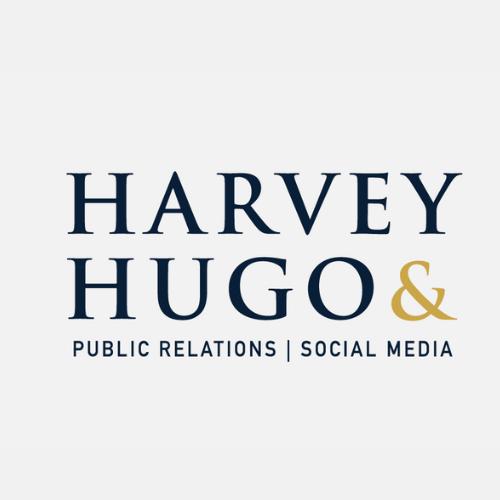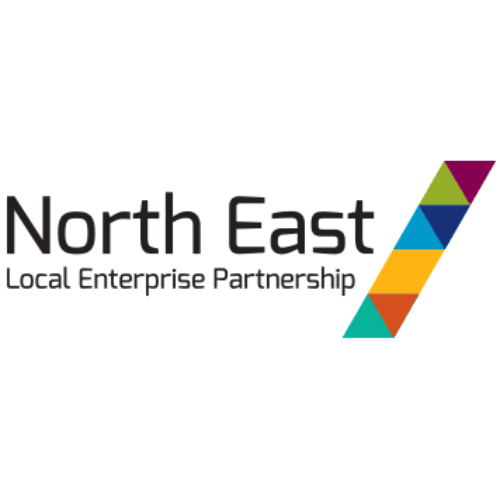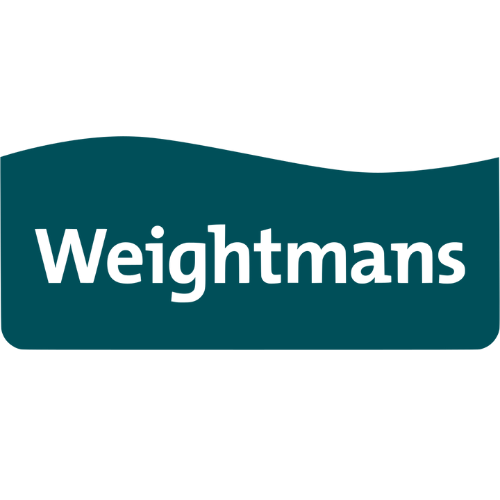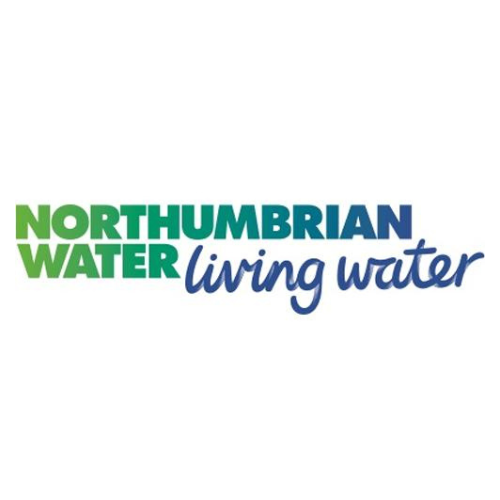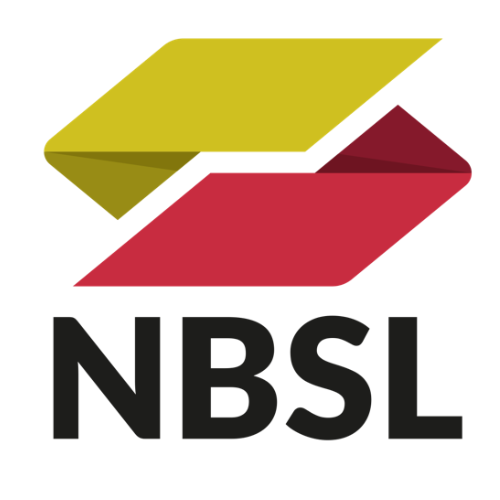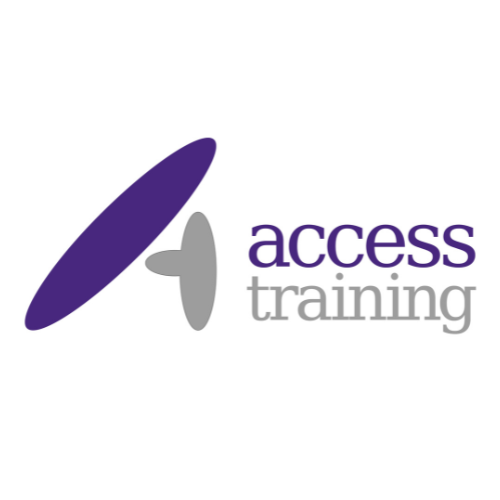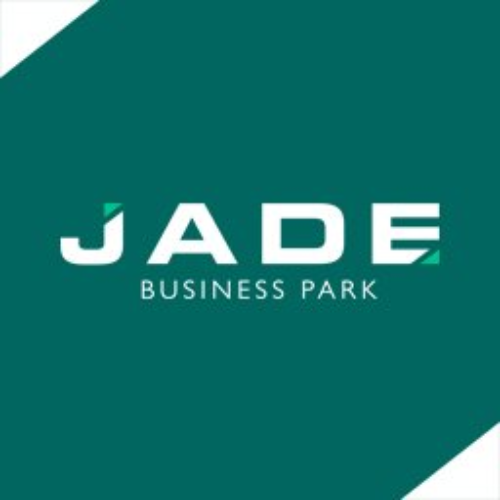 Bdaily have been fantastic in supporting us in our marketing journey, we have acquired a solid and promising relationship through their Business Development Manager
- Leeds City Region Supply Chain Programme
Bdaily provides timely news, advice and opinion content as well as offering RTC bespoke online advertising and content marketing services.
The team at Bdaily have always been very easy to work with, taking the time to understand our objectives and then providing a menu of marketing options to work up into a timely package.
Get your brand and message in front of...
Want to reach a new audience?
We're ready to start building your online marketing campaign.